Blast the Clown
Circus Elephant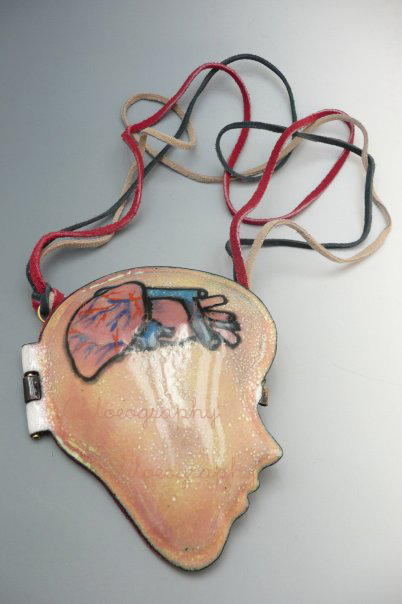 My Life My Logic
Hula Bangles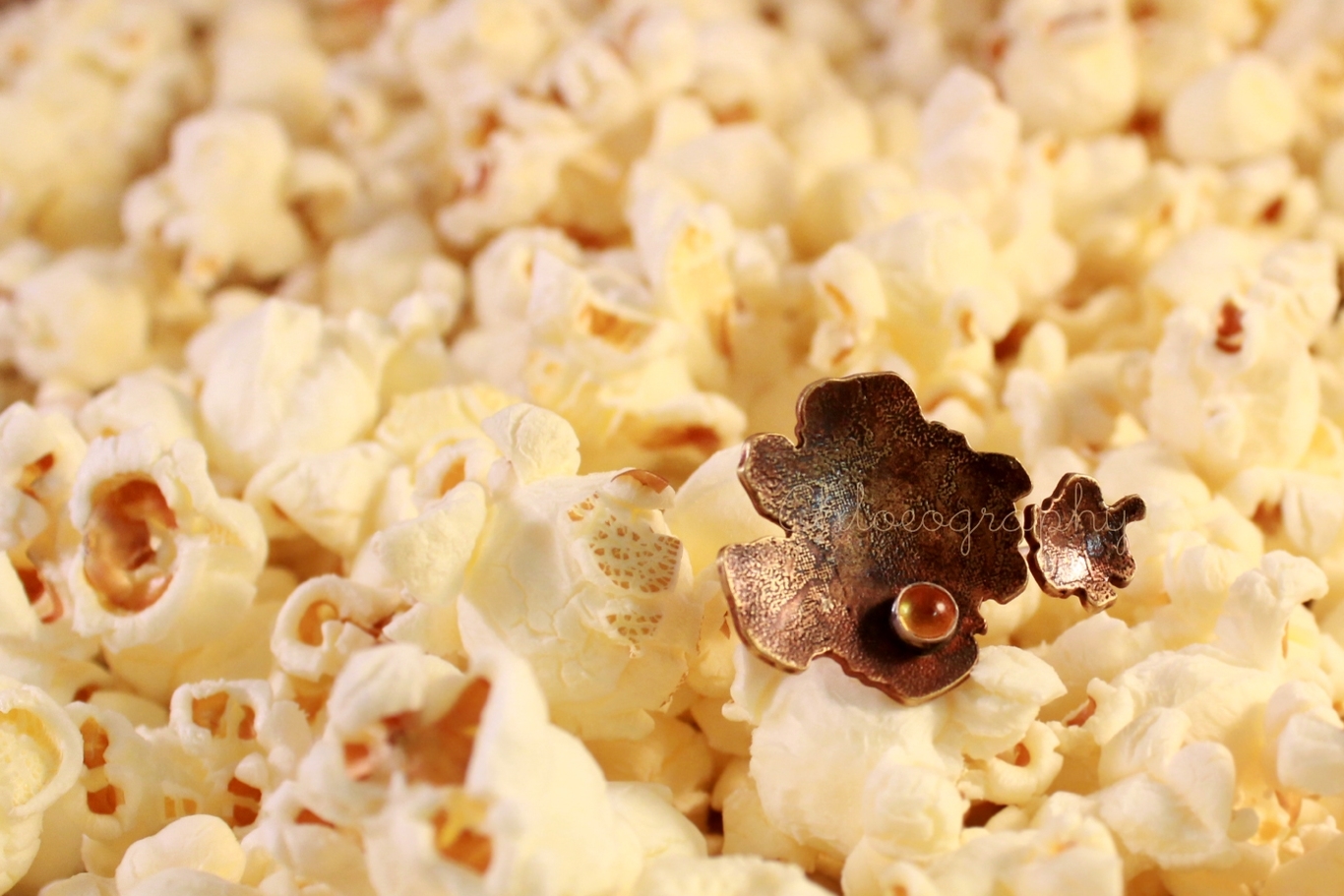 Kettle Corn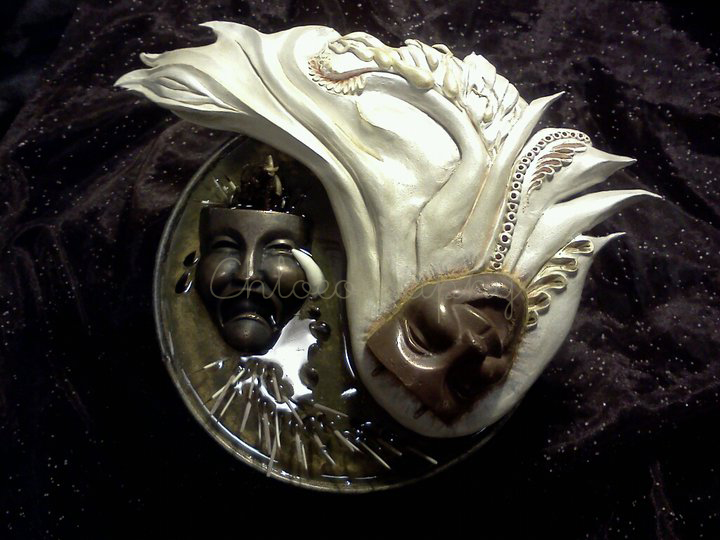 Your Joy is Your Sorrow Unmasked
Ice-Cream Scream
Salamando
The Juggler
Masquerade
Custom Memorial Jewelry
Origami Chokers
Preserved Wisdom
Joy.Anger.Sorrow.Pleasure
Say Something
Candied Apple
Carousel Horse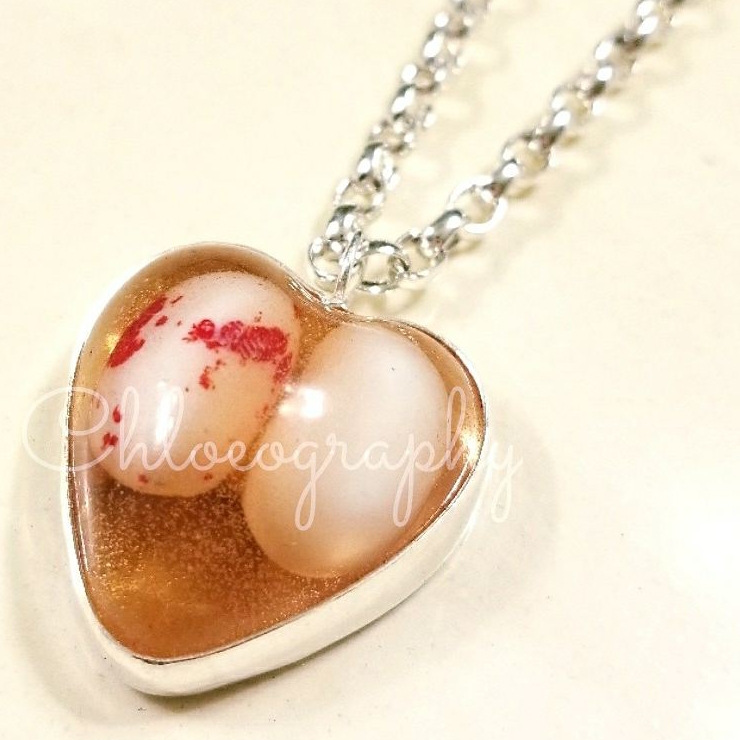 Jelly Bean Love
Geyser
Origami Gems
Blast the Clown
Circus Elephant
More rings by Chloeography here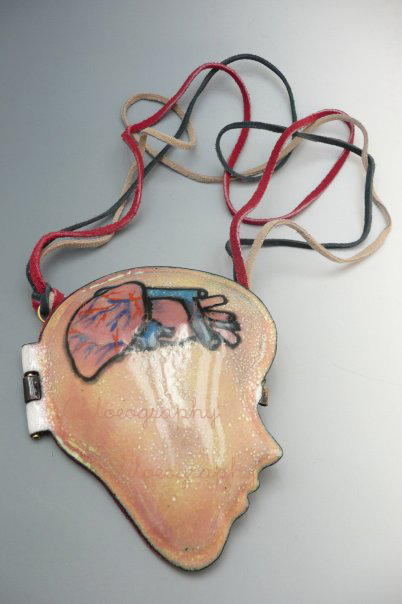 My Life My Logic
May all your hearts beat your brains.Hydraulic pressed copper locket, sifted and hand painted enamel, flocked and pierced interior, leather cord
Hula Bangles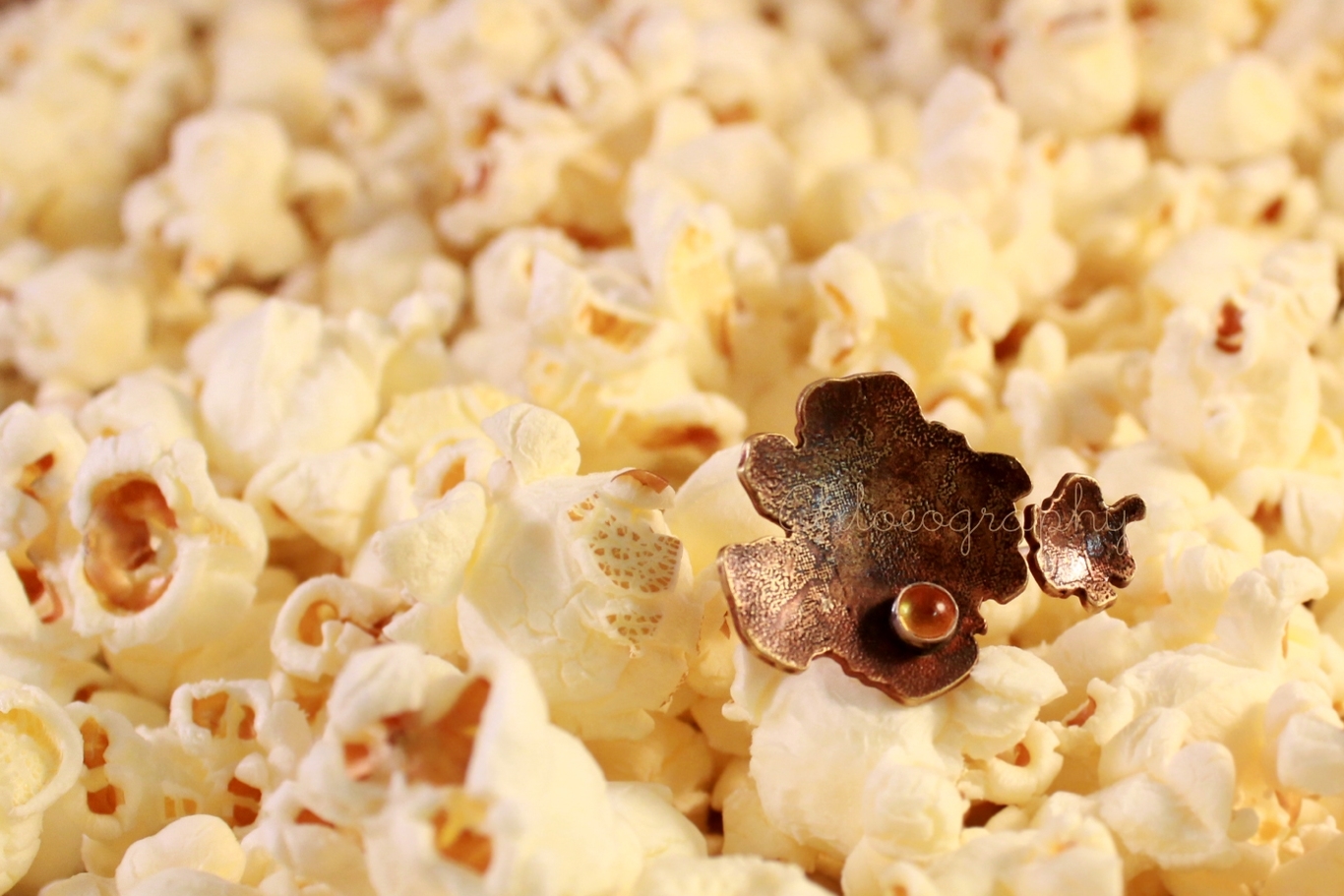 Kettle Corn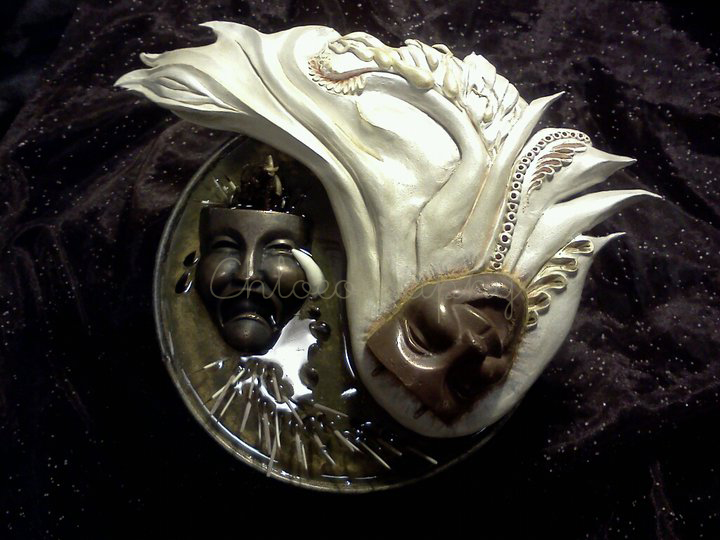 Your Joy is Your Sorrow Unmasked
First and only spinning sculpture I made. Incredibly fun.Solid cast bronze, Sculpey clay, resin, animal's bones, teeth and claws. 
Ice-Cream Scream
Guilt free sweet treat available in on my online store!Sterling silver, ruby.
Salamando
Name is Salamando. Spirit that takes pride in the freedom of soaring across the sky. Wall sculpture piece. One of the three pieces of a small series. Copper, brass, sterling silver, wood, paper and resin.
The Juggler
We juggle, because we want it all.May the hearts that want it all, have it all. Yellow bronze pendant, gold-filled chain
Masquerade
The glamorized identity, the armor, the made-up confidence.Electroformed copper, brass, stainless steel, ribbon. 
Custom Memorial Jewelry
Origami Chokers
Preserved Wisdom
Preserving wisdom, another precious stage of life.Copper, sterling silver, fine silver, human teeth, resin 
Joy.Anger.Sorrow.Pleasure
Say Something
Candied Apple
Sweet treat with a twist. Oh dangling candied apples, I like the way you move.Yellow bronze, gold-filled
Carousel Horse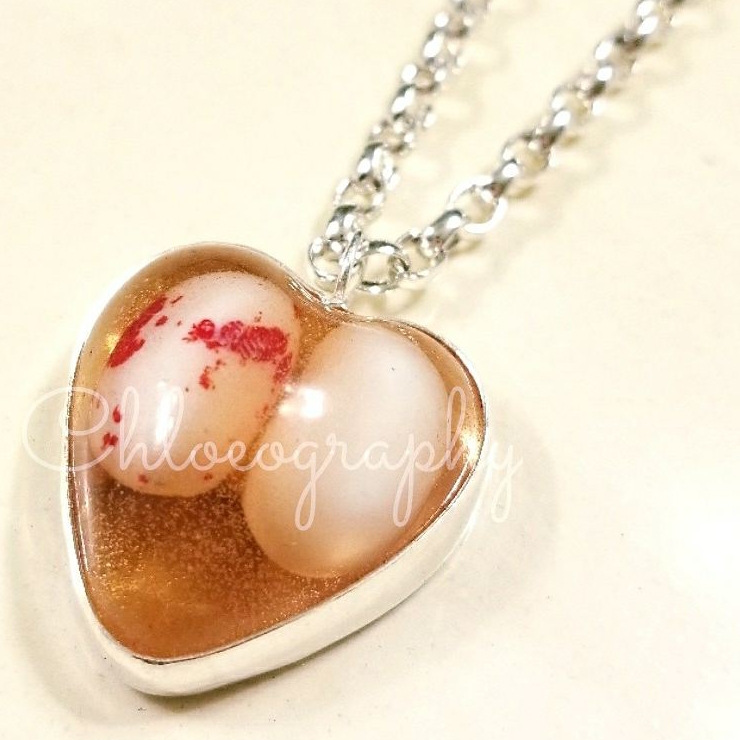 Jelly Bean Love
Geyser
A brooch that screams a silent scream. The suppressive daily life. Sculpey clay, sterling silver, flocking, acrylic
Origami Gems
1
2
3
4
5
6
7
8
9
10
11
12
13
14
15
16
17
18
19
20
21
22
23
24
·
·
·
·
·
·
·
·
·
·
·
·
·
·
·
·
·
·
·
·
·
·
·
·